Click On the Video Above!
To learn more about our firm, watch our video and check out our YouTube channel.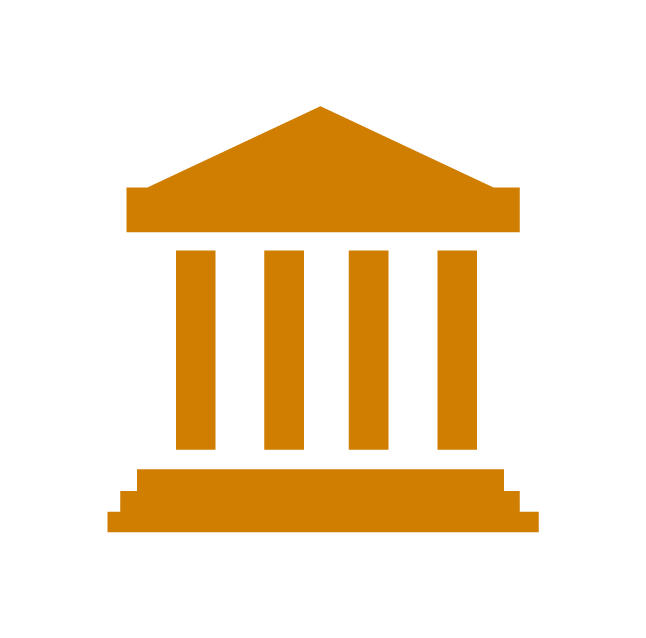 HANDS-ON: Lots of attorneys have their paralegals or legal staff do things like reviewing medical records or even settlement package preparation. We believe this is far too important to hand off and that's why your case will be handled by one of us personally from start to finish.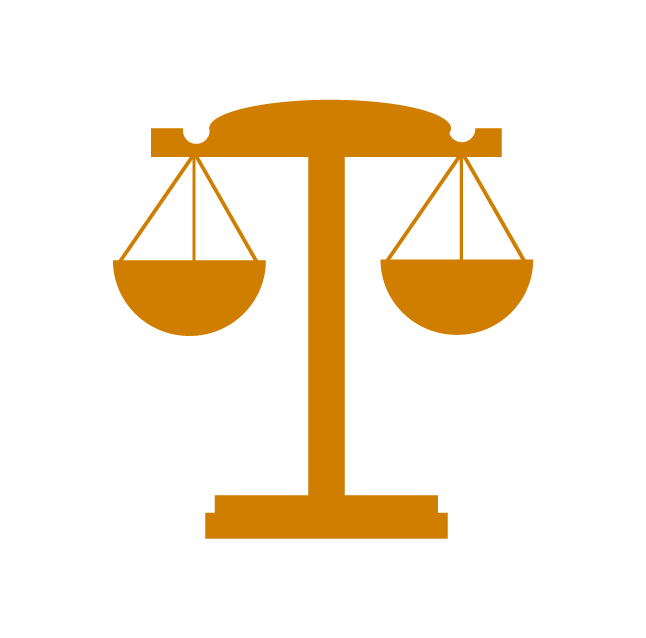 EFFECTIVE: Although over 95% of our cases settle without ever going to Court, saving you time and money, on the rare occasion we can't get a fair offer on your case, we will put our decades of combined trial experience to work and take the negligent party to Court.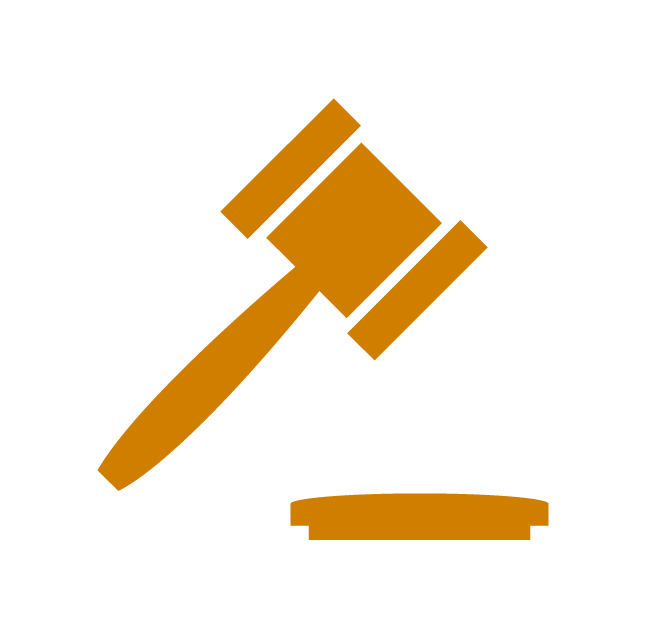 SERVICE: We'll help arrange for transportation while your car is being fixed. We answer calls on weekends and evenings. And even though we're based in Aurora, we'll drive to you no matter where you are in Colorado. Try getting that kind of service at a big firm.
PERSONAL INJURY ATTORNEYs IN DENVER, Colorado
Why Work With Us?
Unlike other firms that advertise on TV or billboards, we get almost all of our cases from word of mouth. That means that our business depends on making our clients happy, which means that our clients are number one. At Gama Law Firm, we listen to them, we help them, and we fight for them because our reputation depends on it. But don't listen to us, check out our online reviews or click on the video to hear what one of our clients has to say.
Case Results
We're proud to have a track record of success that speaks for itself.
We're proud to have a track record of success that speaks for itself.
$1.15M
An elderly couple passed out in their home due to carbon monoxide leak after a negligent inspection and service of their gas boiler. They sustained serious brain injuries.
$1.65M
A semi truck driver ran into a young girl in which she suffered a fractured skull. This catastrophic accident left the girl with permanent damage to her brain.
$1.9M
A sleep-deprived semi-truck driver going almost 70 mph crashed into a woman, resulting in severe injuries, including an amputation injury and serious brain injury.
WHEN YOU'RE HURT AND IT'S SOMEONE ELSE'S FAULT
You have a lot on your plate if you've been injured. A big part of what we do is help you navigate through the medical, legal, insurance, and sometimes even personal steps on your way to recovery. There's no need to do this alone.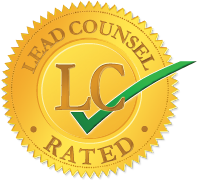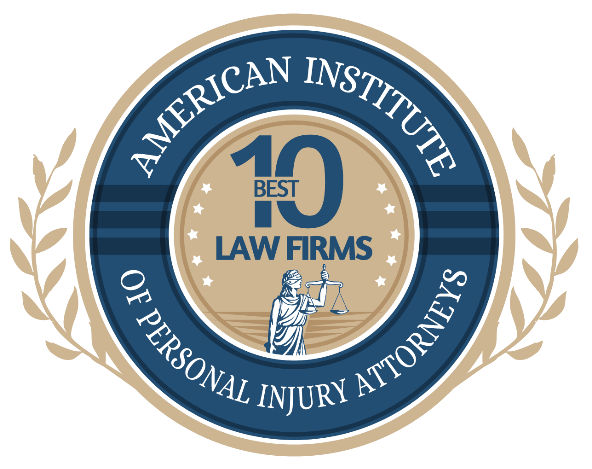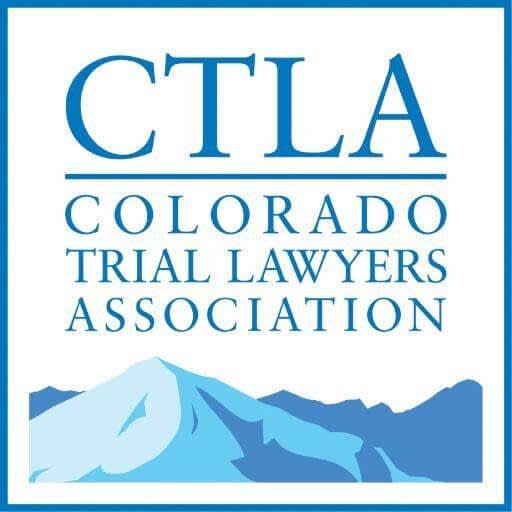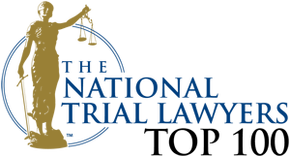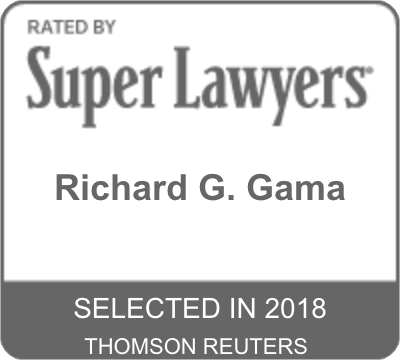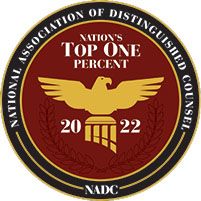 We Don't Pass Your Case Off to a Legal Assistant or Paralegal
It begins with getting the right care for you. Gama Law Firm has an office in Aurora but works with Colorado residents across the Front Range, helping them with the first step towards recovery, which is getting the right medical attention.
We won't interfere with your medical care, but we will keep a close eye on it to make sure you're getting treatment that's actually helping and that you're getting properly diagnosed. By keeping our communications frequent, we can discuss how your medical care is progressing and talk about any problems or concerns you may have with your doctors or health care professionals.
We work directly with you the entire case, from the free initial consultation to handing you the settlement check. Our practice focuses on a variety of accident and injury issues, such as car and vehicle accidents, motorcycle crashes, truck accidents, slips and falls, dangerous prescription drugs and medical devices, dangerous or defective consumer goods, and underinsured or uninsured collisions.
Your claim is limited by Colorado's statute of limitations. This is why you need to speak with an attorney as soon as possible to ensure you get the right care and the right advice.
We Work Together as a Team
Every Step of the Way
Having an Attorney for Your Case Means Having Someone to Help Shoulder Your Burden. If you're seeking my help, you're no doubt feeling a whirlwind of emotional and physical distress. By keeping an open and honest line of communication, we can help ease some of that distress and anxiety for you. As your partner throughout your case, our success also demands mutual patience and respect. Our goal is not to settle your case quickly and cheaply in order to meet some quota for the month, it's to get you everything you deserve, which sometimes means waiting to settle or even going to trial.
In most situations, you should be willing to wait until you've finished your treatment before we approach the negligent person's insurance company about a settlement.
It's nearly impossible to understand the value or size of your case until your medical care is finished. It's only after all the puzzle pieces are in place that we are in the best position to settle your case. Insurance companies love attorneys who settle their clients' claims too early because it usually means the client or attorney was desperate and settled for pennies on the dollar. With our clients, we'll never recommend a settlement before you have finished treatments and your injuries have stabilized.

What Are the Responsibilities of a Boat Operator in a Boating Accident?
Boating, whether it's for recreational or commercial purposes, is not only about the thrill and freedom that comes with it. It's also about the huge responsibility of caring for everyone's safety. As the operator of a boat, you're entrusted with the safety of our passengers, other boaters, and the property that surrounds the water you're on.
Read More
---