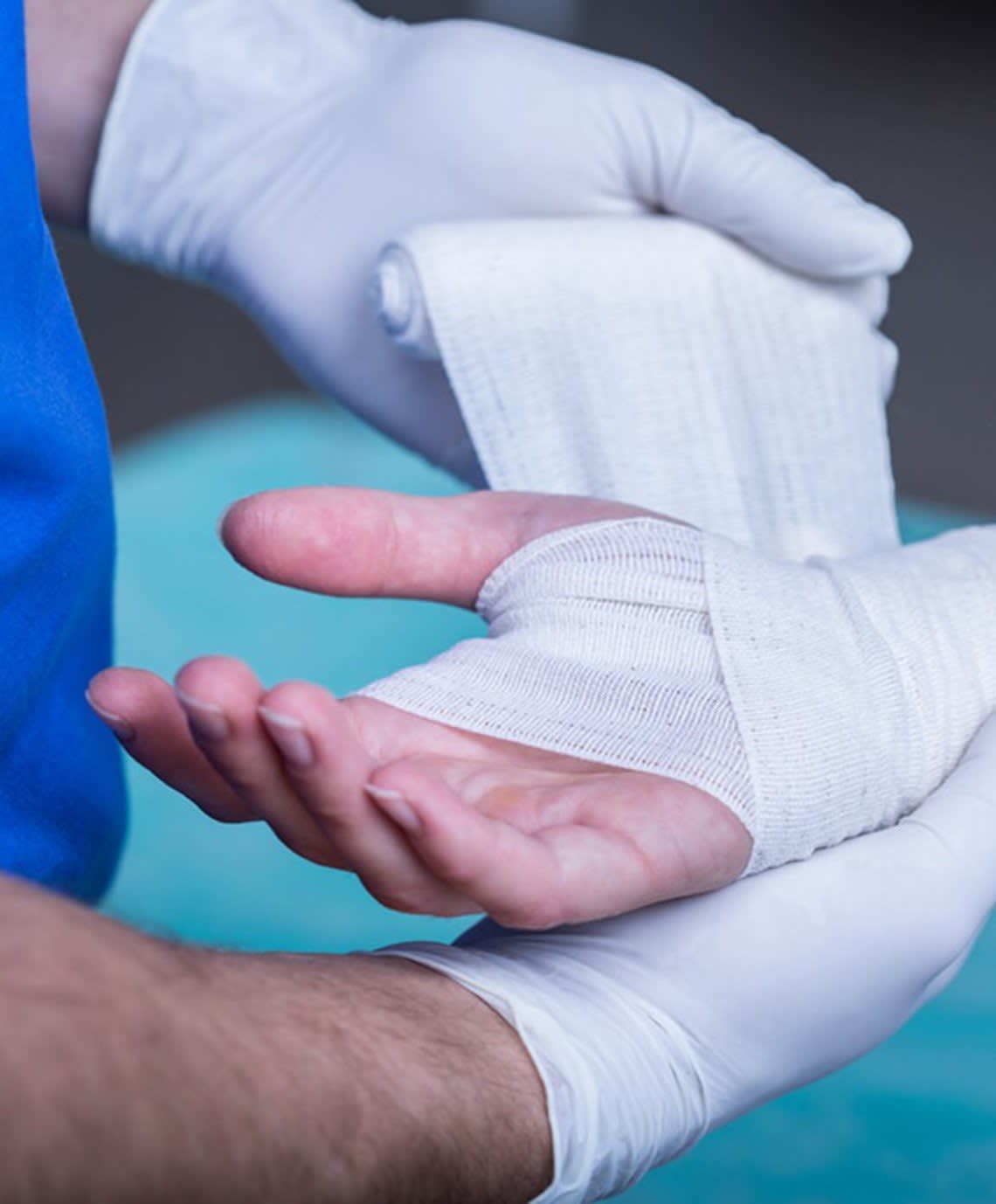 Filing a Personal Injury Claim vs. Filing a Lawsuit: What Should You Do?
---
The term, lawsuit, is one of the most misunderstood words in the legal field. People often confuse lawsuits with claims, thinking that they are the same. However, it is important to make the distinction between filing a personal injury claim and filing a lawsuit that ends up in court. Most people believe that the majority of personal injury cases go to court. However, according to the Department of Justice, fewer than four percent of personal injury claims end up in a trial. This means that nearly every case settles before anyone sees a courtroom. There are pros and cons to filing a personal injury claim vs. filing a lawsuit. Let's take a closer look at each so that you have a better understanding of what you can expect and how a personal injury lawyer in Denver, Colorado can help.
What Is a Personal Injury Claim?
A person who has been injured in an accident may file a personal injury claim against the at-fault party or their insurance company. The claimant must establish that the other party is responsible for their injuries and other damages, as well as the extent of their financial and personal losses. A personal injury claim is submitted to the insurance company for review. The insurance adjuster may accept the claim as-is, accept the claim but makes a counteroffer, or reject the claim. A personal injury lawyer represents the claimant and helps to file the claim and negotiate a settlement with the insurance company.
Pros
There are several benefits to settling a personal injury claim out of court:
You save money in court costs and additional attorney fees.

You are likely to receive compensation faster.

There is less paperwork; thus, less hassle.

You have a better idea of what your case is worth.
Cons
There are a few drawbacks to settling your case out of court:
An insurance company may drag the case out, leaving you in a poor financial situation.

The settlement may not cover all of your damages.

The insurer has the final say in how much you will be compensated for your losses.
What Is a Personal Injury Lawsuit?
A personal injury lawsuit is similar to a personal injury claim. A claimant files a claim against the at-fault party to recover their economic and non-economic damages. The difference is that the case goes to court. A judge or jury will hear the case and render a verdict. The decision is final, and both parties must submit to it. Some accidents are so catastrophic that they may require the victim to file a civil lawsuit against the at-fault party or their insurance company. A person may also file a lawsuit against the insurer if they are not satisfied with the insurance company's decision in the initial settlement. A personal injury lawyer manages the claimant's case and represents them in court.
Pros
There are some benefits to filing a lawsuit:
An objective, neutral party can hear and decide your case.

You may receive a higher settlement that accurately reflects your damages.

In some cases, you may be awarded punitive damages for gross negligence, reckless behavior, or intent to harm.
Cons
There are also some drawbacks to taking your case to court:
A court case can increase your legal expenses significantly.

You are not assured of the outcome.

Court cases can last several months or years beyond the initial personal injury claim.
How a Personal Injury Lawyer in Denver, Colorado Can Help You with Your Case
Whether you file a personal injury claim or lawsuit, navigating the legal system can be challenging at best. An attorney can provide legal consultation to help you decide on the option that will give you the best outcome. Your lawyer can manage your case while you are recovering from your injuries. At Gama Law Firm our legal team will investigate the accident, establish fault and liability, and help you chose the option that works in your best interest. We will work to negotiate a settlement with the insurance and, if necessary, represent you in court. Our extensive experience and expertise will guide you through the process and help you pursue fair compensation.
Contact our law firm today to get a free case review from a personal injury lawyer in Denver, Colorado. We also serve clients in Aurora, Parker, Centennial, and Castle Pines, Colorado