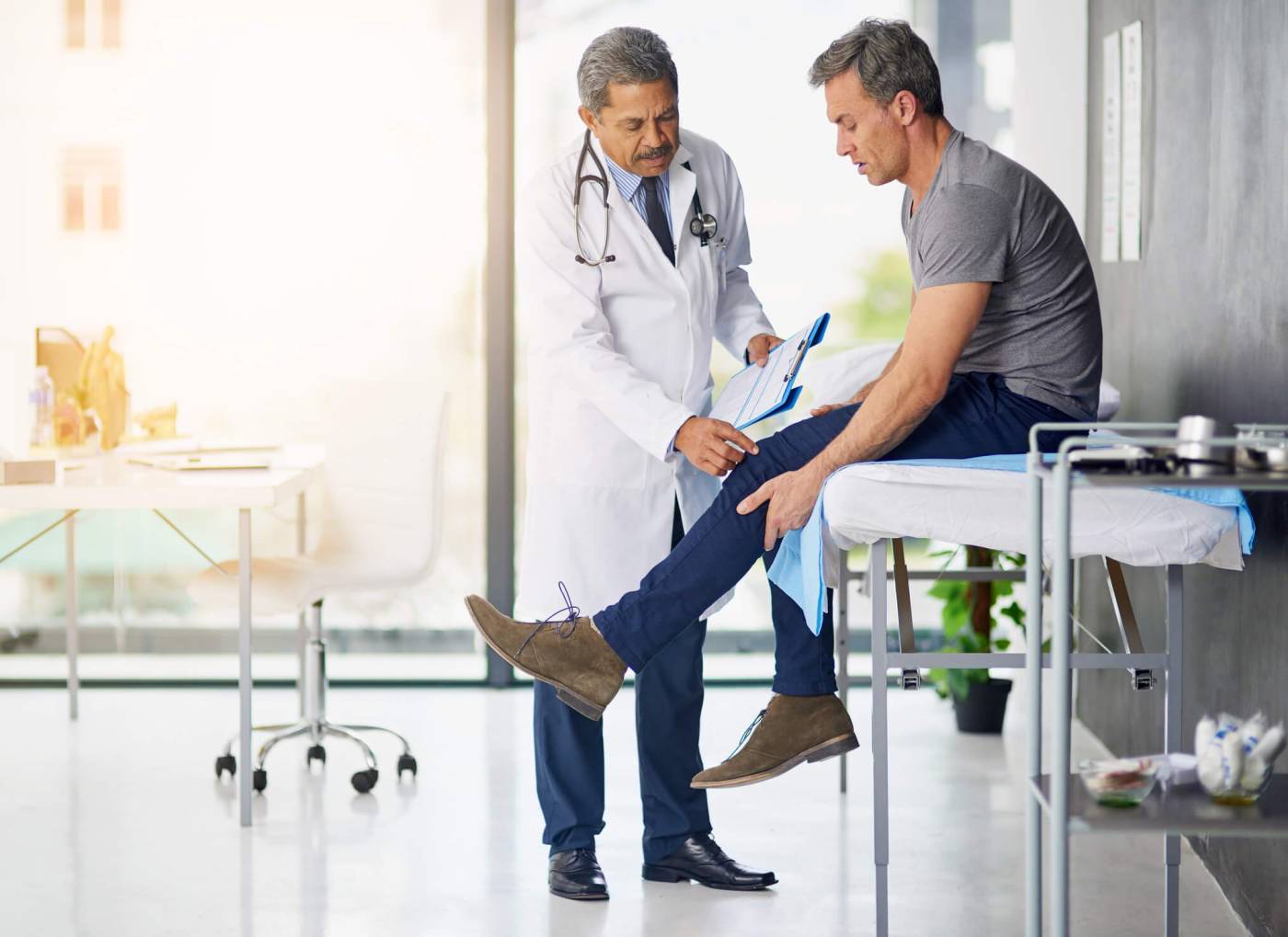 How to File a Personal Injury Claim in Colorado
---
One of life's most painful and frightening experiences is getting involved in an accident. The entire experience can become even more stressful if the accident results in a personal injury that could affect your ability to work and accomplish essential day-to-day activities. The unfortunate reality is that accidents are not only prevalent, but they continue to increase with each passing year. In fact, according to the National Vital Statistics System, unintentional injury death rates increase annually by 6.8% from 2014 to 2017.
It's only natural for victims of negligent behavior to seek compensation for their injuries. Between the legal process and the physical toll of recovery, filing a personal injury claim can be an extremely taxing process to navigate on your own.
Personal Injury Claim: Is a DIY Approach a Good Idea?
You did your research. You may have even gone the extra mile and asked people in the know for tips and advice. You are so sure you have a valid personal injury case, and you are ready to take on the task. But deep inside, you may have some hesitation. Is it a good idea to file a personal injury claim on your own? Will it work?
While it is possible to file a claim yourself, take note that very few people get the compensation they rightfully deserve when filing on their own. Do not forget that insurance companies are businesses too. You may think that their business may be about protecting your welfare, but in reality, their bottom line always revolves around paying out the least money possible. Insurance companies need to make profits — the more they collect in premiums and the less they pay out in claims, the more money they make.
What does this mean? It's simple — insurance companies will resolve your case by paying the least amount of money possible. With no personal injury lawyer who knows the intricacies of the claims process, you are more likely to walk away with a lower settlement if you try to DIY.
The Benefits of Legal Representation
Some things are best left in the hands of those with knowledge and experience to get the job done right. Filing for a personal injury claim can be a complex process that is best left to qualified professionals who have an intimate understanding of the claims process. With a legal representative by your side, you are sending a message to everyone that you are serious about pursuing your case and won't be taken advantage of. An experienced personal injury attorney can help benefit your case by accomplishing the following:
Recognize Unfair Settlement Offers
A skilled legal representative will give you a decided advantage when pursuing the best compensation for your situation because he can recognize unfair settlement offers from the insurance company. As already pointed out earlier, insurance companies are businesses and not charities. They will most likely offer a settlement that is way below what you rightfully deserve. With an intricate knowledge of personal injury claims, a skilled personal injury lawyer can see right away if the insurance company is selling you short.
Determine The Worth of Your Case
A good personal injury lawyer can estimate what your personal injury case is worth based on the unique circumstances of your case. He will review all of the evidence and take into consideration all types of damages you have sustained without depending on the insurance adjuster's calculation.
Negotiate For Maximum Compensation
After a careful and exhaustive assessment of your case, a personal injury attorney will fight tooth and nail for the compensation he believes you deserve. Backed by medical records, hospital receipts, witnesses and other pieces of evidence, your lawyer will be able to establish the validity of your claim and aggressively negotiate a fair settlement.
Filing a Personal Injury Claim in Colorado
First, a qualified personal injury lawyer will first make sure that your injury claim is still within the statute of limitations. In Colorado, the statute of limitations to file an injury claim is two (2) years from the date of injury, except for motor vehicle accidents, which is three (3) years. Meanwhile, if filing a claim against a city government or the state of Colorado, there is a 180-day period to file a formal complaint. For instance, if you wish to file a claim against the city of Denver, you should file it within 180 days from the time you incurred the injury.
Once that's cleared, your personal injury lawyer will review your case and begin to gather evidence and witnesses to strengthen your case. Through years of practice, your attorney should have established contacts with experts in different fields to strengthen your case.
Your lawyer will represent you during the entire negotiation process with all the parties involved in your claim, including any insurance providers or claims adjusters. This is when your lawyer will try to negotiate the best possible settlement based on your unique case. If all parties agree, the case will end there. If not, your lawyer will ready all of the evidence that has been gathered and prepare your case for court.
Get Maximum Compensation with The Help of A Personal Injury Attorney
When it comes to personal injury claims, do not attempt to handle your case on your own. Get the services of a skilled personal injury attorney who will fight for your right to compensation so that you can have the financial resources you need to cover your medical costs and recover from your injuries.
Gama Law Firm has over 60 years of combined experience dealing with personal injury cases in the Denver, Colorado area. We have successfully represented clients from Denver and Aurora, as well as other neighboring areas like Parker, Centennial, and Castle Pines. Contact us today to schedule a free consultation.